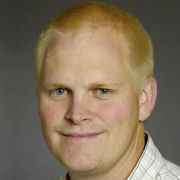 I can be contacted at the department:

Professor
Kasper M. Hansen
University of Copenhagen, Department of Political Science
Øster Farimagsgade 5, DK-1353 Copenhagen K, Denmark

E-mail: kmh "at" ifs.ku.dk
Web: www.kaspermhansen.euPhone +45 3532 3392 (direct), +45 3532 3366 (sec.) +45 5124 5005 (cell)


Office no.: 8.0.03.

In order to find my office: Enter the main courtyard. You find Hall E at the right in the far end (Northern corner). Do not go up the the stairs, but go straight and turn right. Through the doors and my office is the second last on the right.